There are two types of people in this world: those who are fine with cheap, conveyor belt pictures taken at school, and those who see the value in spending a little more to get quality, artistic images of their children starting a new academic year.
The start of the school year signals the beginning of another cycle of change, growth, and development, which makes school photos one of the most important events of the year for many kids and parents. But let's face it, school photos aren't always the best representation of those special humans you've been pouring your heart and soul into since their birth, and there is rarely a do-over option.
You'll get much better results by booking a back-to-school photo session with Worldly Visions. And there's never been a better time to book with us, as we are offering one-hour photo sessions for just $200 through October 21!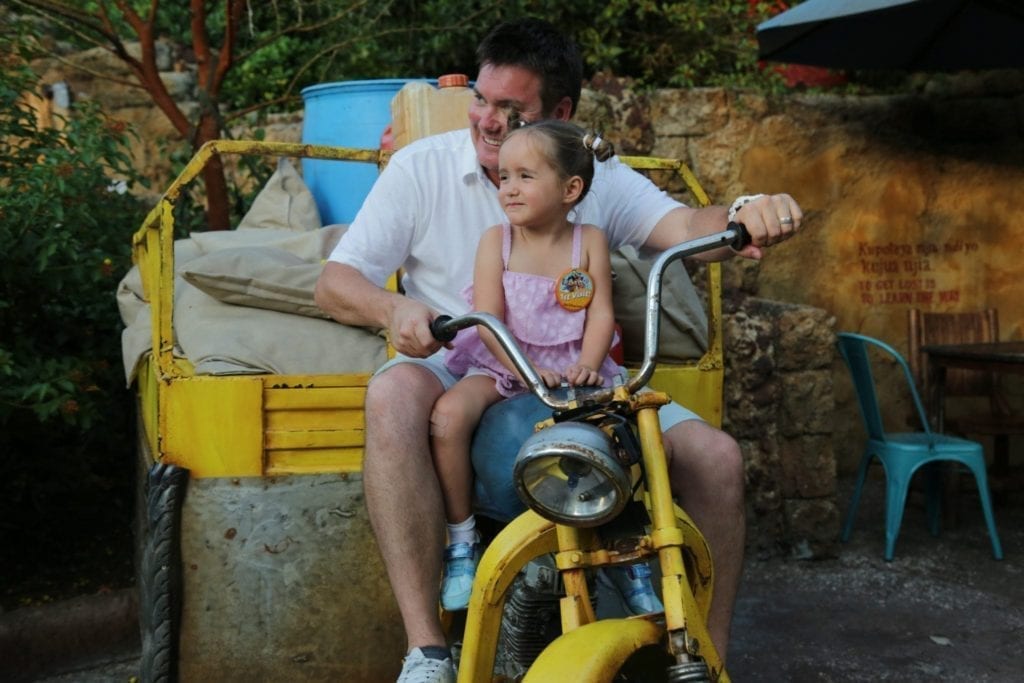 Worldly Visions photographers are skilled at working with kids of all ages, and we pride ourselves on capturing authentic emotion in our sessions. We take the time to learn a little about our subjects' lives, finding out what really makes them happy, and therefore, makes them smile. Kids are not stationary objects — if your kid gets the most excited acting out his favorite scene from his favorite Avengers movie, we will be continuously clicking the shutter and delivering precious candid moments that simply can't be posed.
Our shooting style also means you won't be lining up in a boring studio, humming something about cheese through plastic smiles. People naturally feel more comfortable in familiar environments, so whether that means your backyard, a theme park, or a playground, that's where all the action will happen. If you're not sure where you want your session to take place, we have several beautiful outdoor locations we can recommend.
After the session is complete, you'll receive a link to your digital album containing all usable images from the session within a week. From there, you can download, print, and share on social media whenever you like!
The way we see it, you have three options. First, you can accept the rapid-fire photos taken at school as your one piece of quickly-forgotten visual representation of your child reaching an important annual milestone. Second, you can hire an expensive photographer to take traditional posed portraits that are likely to be frustrating for your child now and an embarrassment to them when they get older. Or third, you could hire Worldly Visions to take fun photos in enjoyable settings, highlighting the natural behavior of your child in a way that even they will be excited to share.
Of those three options, what's going to be easier for you?
You're probably thinking this is going to cost a small fortune, but don't worry. The good news is we don't upsell expensive prints and this package is designed to be as affordable as possible while still offering enough time to capture a variety of images. With this promotion, you'll save $75 on our normal hourly rate and get the same great results!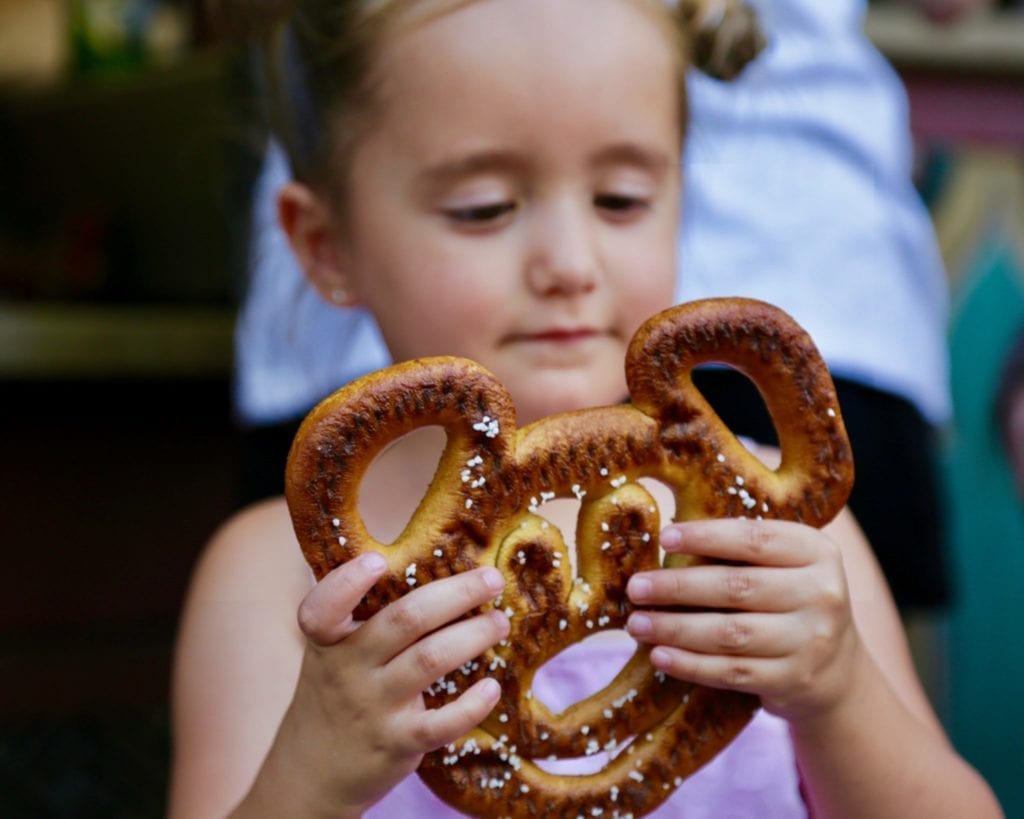 Here's what happens next:
Head over to our booking form to select a time that works for you (we require a 48-hour lead time on all bookings). Be sure to use coupon code BACKTOSCHOOL for your back-to-school discount!
We'll confirm everything with you before meeting for your shoot.
We enjoy a fun hour of shooting in a beautiful location.
You go home happy and we go back to the studio to go through your photos.
Within a few days, you receive your photos and give your kid the best look to start the school year.
There's so much more to your kids than one smile, one pose. Let Worldly Visions capture their true spirit in a one-hour session you're sure to enjoy!
If you prefer a more formal shoot for senior portraits, yearbook headshots, or traditional family holiday greeting cards, please contact us to discuss as this promotion focuses more on fun than formal.
Be sure to read our Policies & Procedures and How to Prepare for Your Session before you book your session!
Some additional information and recommendations:
Our recommended locations include Downtown Winter Garden, Disney Springs, or Disney's Boardwalk. Each of these offer a variety of shoot locations while also highlighting the local scenery.
If you have another location in mind, please let us know and we'll do our best to accommodate your request.
If you like the idea of a Disney Springs shoot, we very highly recommend booking an 8 or 9 AM session. There are fewer people which makes navigating the area much easier.
If you'd like to shoot at Disney's Boardwalk, it's important to know about parking:

Valet parking is available for $20 at Disney's Boardwalk.
If you are a Disney Passholder, you can park at either Epcot or Hollywood Studios and walk or take the water taxi to the Boardwalk. You can also take a bus to one of the resorts listed in the next point.
If you are not a Passholder and do not want to pay for valet parking, we recommend parking at Disney Springs then take a bus to one of the four resorts surrounding Disney's Boardwalk. We'll meet at the actual Boardwalk to begin your session.

Feel free to bring some clothing accessories or props! Since this isn't a studio shoot, wardrobe changes can be tricky and time consuming, but your favorite prop can be a fun addition.
Plan to arrive at your shoot location at least 15 minutes early. Traffic in the area can become slow without warning and there aren't many alternate routes. Since your shoot is only an hour, we'd hate for you to lose some of that time due to tardiness.
If you're the type who worries about weather, we highly recommend Disney's Boardwalk! There are many great indoor locations within the resorts that are perfect for pictures.
If you have any questions prior to booking your shoot, please contact us.