Have you ever gotten home from vacation only to lament the fact that you didn't take enough photos? Maybe you got a lot of good photos, but you're not in a single one. While there are people who are passionate about photography that will take thousands of images throughout their trip, most people just want to capture a few images of their location and themselves enjoying that location.
While cellphone cameras are getting better with each new model, there are a few fantastic reasons to put the phone away and hire a vacation photographer. Let's take a look at just five of them right now!
Relax and Enjoy Your Activity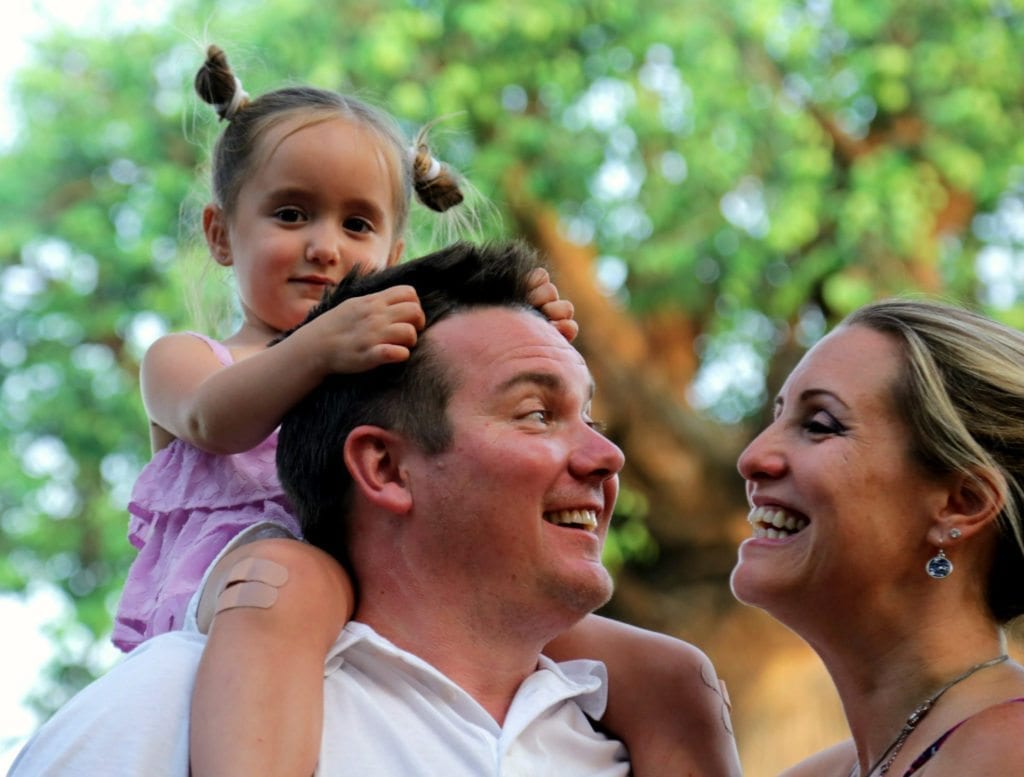 If you have a digital camera or good quality cellphone camera, you definitely have the equipment to get the job done. But you may find yourself constantly looking at your destination through the digital screen while never actually looking at it, taking in all the details that make it different from home.
Vacation is intended to be a break for all your senses; a time to smell the flowers and enjoy the view while connecting with friends and family. Hiring a vacation photographer to capture these moments means all your happiness, relaxation, and enjoyment will genuinely shine through in the photos, giving you memories you'll want to share and enjoy again and again.
Everyone in the Photos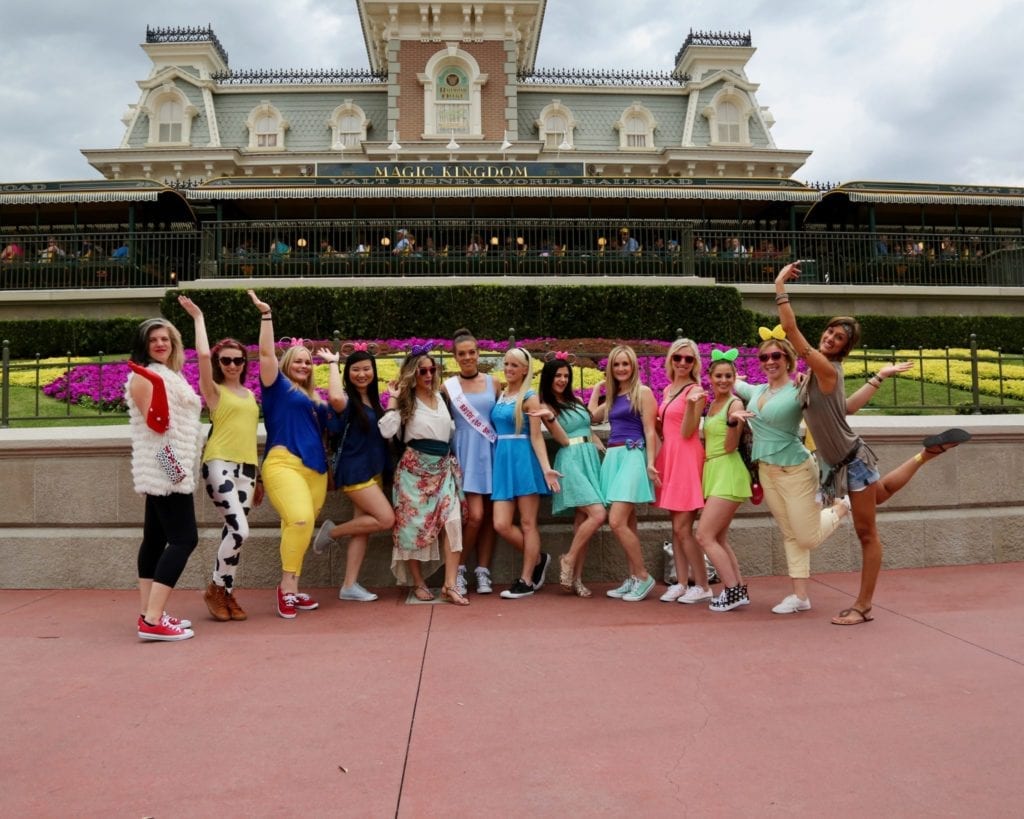 When it comes time for a family or group photo, the person taking the photo is always left out. You can certainly ask someone to take the photo for you, but it might not be possible, convenient, or considerate. Self-timer is another option, but you'll need a tripod or nearby steady surface to put the camera on. Hire a vacation photographer instead and get the family or group photos you actually want, with everyone happy, engaged, and together.
Better Image Quality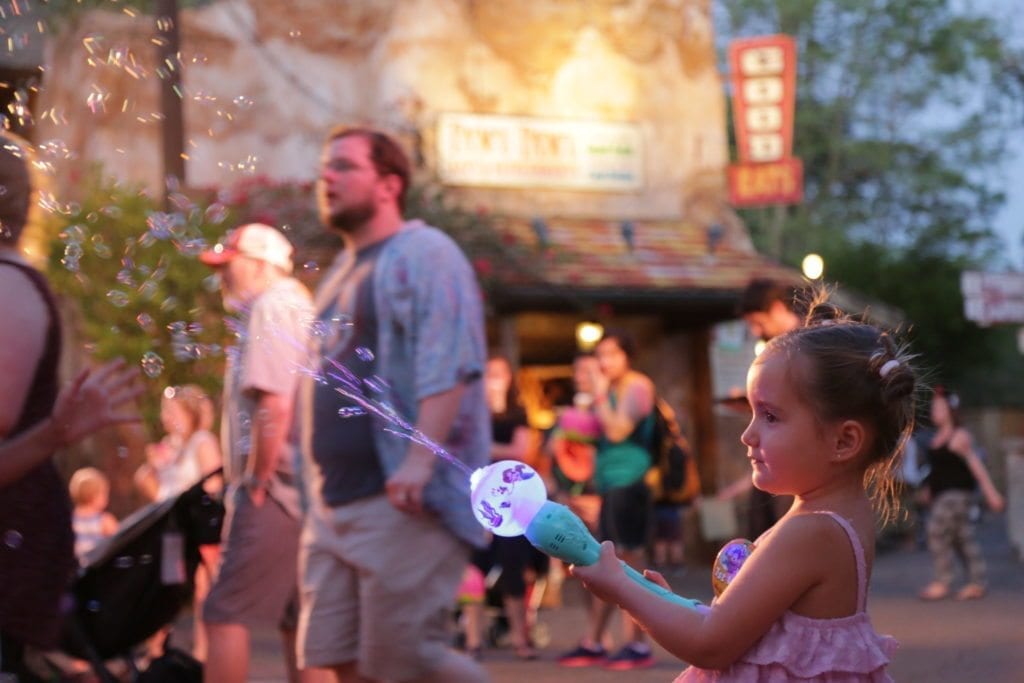 A professional photographer knows all the features that make a great photo, which include lighting, focus and exposure, backdrop, and posing. If there is a landmark or something you want in the background, but the lighting, pose, or your position is not great, a vacation photographer can help adjust a few things so that not only are you in the photo with your chosen backdrop, but you look fantastic with it too. Professional photographers also tend to use higher resolution cameras, resulting in better overall image quality.
Local Area Knowledge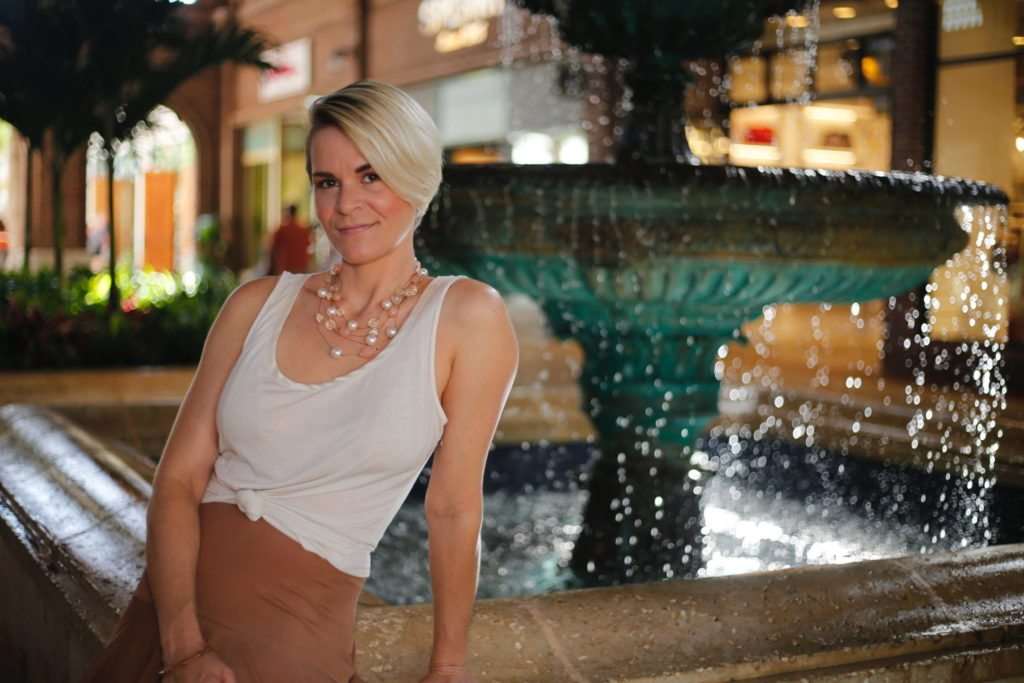 You may want to hire a vacation photographer if you've never been to the area you plan on visiting, whether it's downtown, a nature park, tour activity, or theme park. Your vacation photographer likely already knows the area, or will conduct appropriate research beforehand to familiarize themselves before your appointment.
If the photographer knows the area well, they will likely also know the best photo spots, leading to images that you may never have gotten otherwise. Your destination will be depicted in your photos whenever possible and appropriate so your images tell the story of each particular destination as well.
Memories You'll Want to Share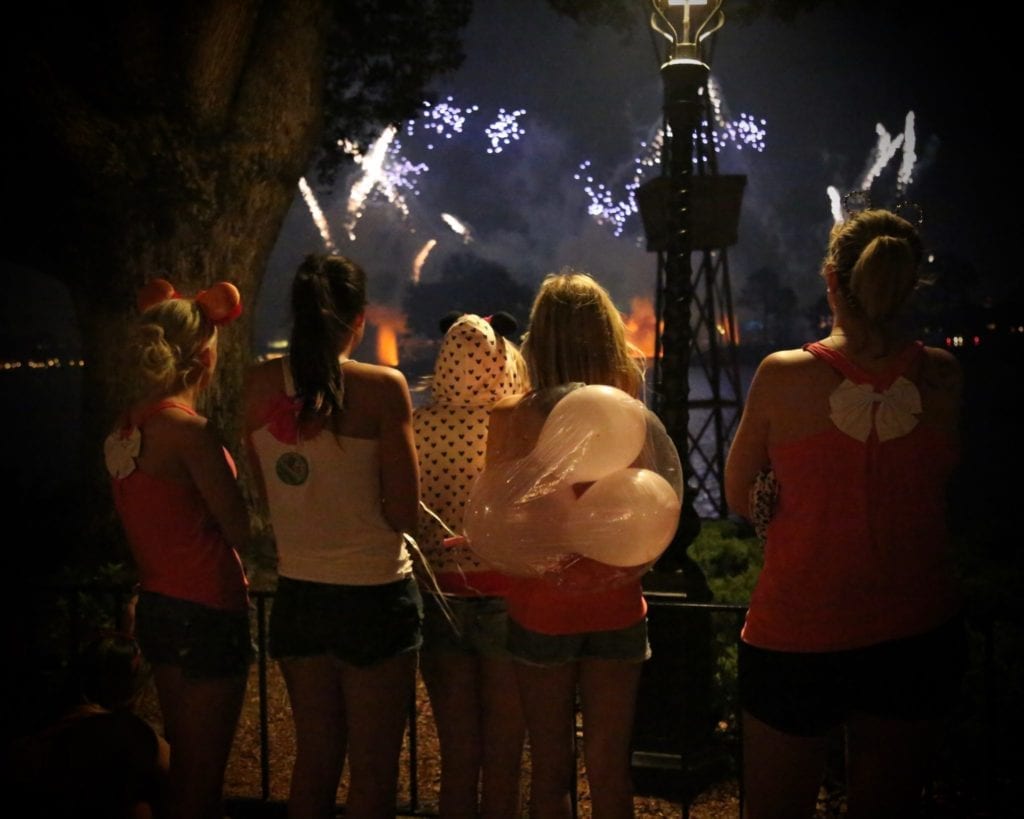 When you receive your image gallery after the shoot, you'll spend a lot of time looking at them, and then looking at them again with friends and family. We know you'll be so thrilled with your photos that they won't end up in a forgotten folder on your computer, never to be viewed again.
Whether you choose to have them printed or display them in digital format, the images you receive will be an ongoing reminder of your vacation or event and how much it meant to you.